295 North Sea Road
Southampton, New York 11968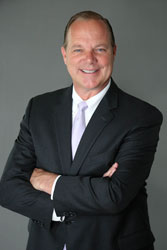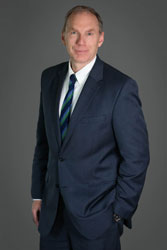 FIRST TIME HOME BUYERS
Working closely with the Long Island Housing Partnership, The Economic Opportunity Counsel and other non-profit home counseling organizations, the attorneys and staff at the real estate law firm of Keneally, Lynch & Bak can help guide the First Time Home Buyer to their ultimate goal of home ownership in the Town of Southampton. We can effectively advise you as to all the various grants and government programs that are designed to help put you in a home that might have otherwise been beyond the scope of what you thought was possible. Ms. Bak has worked extensively on affordable housing projects for the Town of Southampton. Mr. Lynch has been a guest lecturer at numerous First Time Buyer seminars.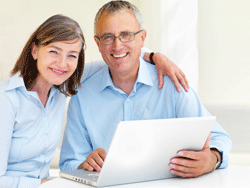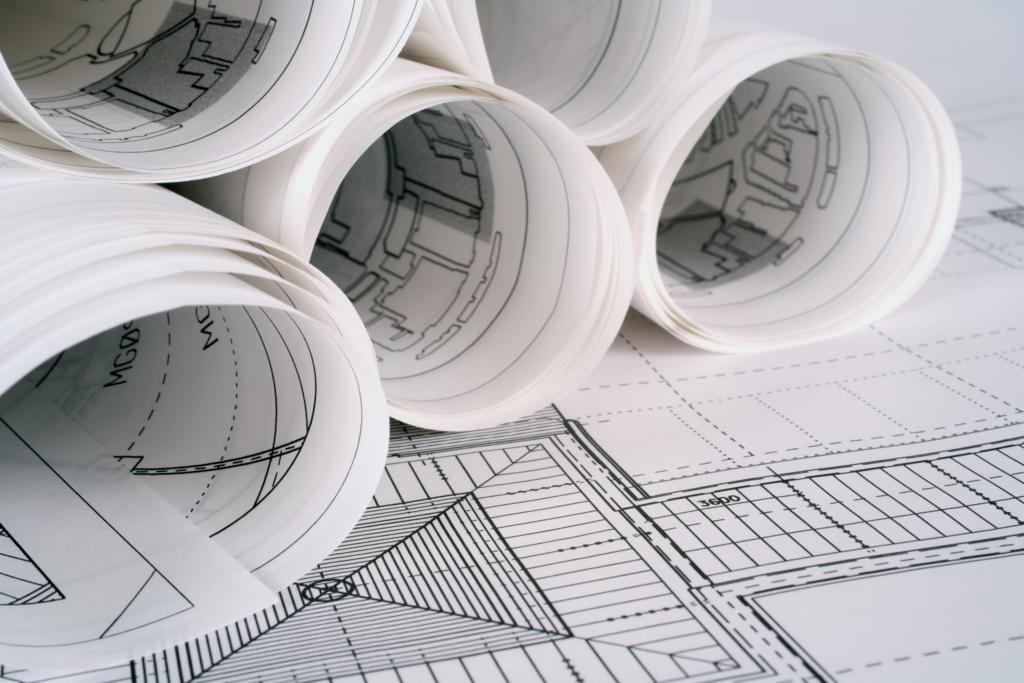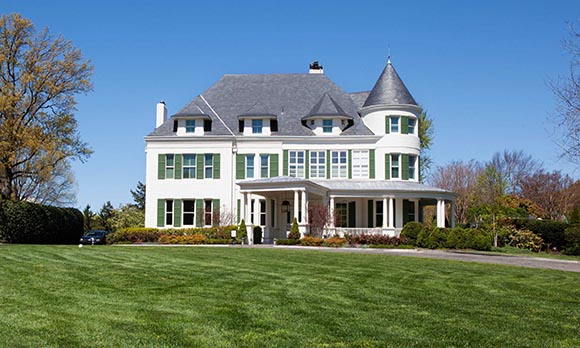 SECOND HOMES
Buying or selling a second home, particularly in Southampton, presents a Southampton real estate attorney with many different legal issues and practical concerns that invariably need to be addressed during the course of the transaction. The situations that you and your real estate lawyer may be confronted with are often unique to second homes and not common to a real estate transaction involving a primary residence. An example would be how to handle the transaction where not only the house is being sold, but all the furniture and fixtures as well.
1031 EXCHANGES
How to minimize the immediate gains tax impact of a sale of real property is often an issue that your Southampton real estate attorney should analyze and address. A 1031 Exchange is a way your Southampton lawyer can postpone paying the tax on the gain you realize from the sale of real property by buying another real property.
SHORT SALES
Unfortunately, more and more homeowners find themselves in a situation where the amount they owe on their mortgage exceeds the current value of their homes and they need to sell because they are behind on their mortgage payments. Our Southampton real estate attorneys and staff will work tirelessly to negotiate with your lender to accept a lesser amount than what is owed to them through the sale of your home at a fair market price.
WATER FRONT PROPERTIES
Buying a water-front home or property in the Town of Southampton, presents another set of unique issues that require experienced legal counsel, from dealing with the Department of Environmental Conservation (DEC) to dealing with the elected Southampton Town Trustees. Even property not located on the ocean or the bay may present complicated issues related to nearby Southampton wetlands and may require additional permits from a variety of State and Town agencies (Southampton Town Conservation Department.).
BANK CLOSINGS
For more than three decades the Southampton real estate attorneys of Keneally, Lynch & Bak have been representing Banks and Lenders at both residential and commercial mortgage loan closings, commercial lines of credit and commercial term loans.. We strive to work in concert with both direct lenders and mortgage brokers to get deals closed in a timely and proficient manner. We have comfortable, professionally furnished conference rooms for closings in each of our offices. We are available to travel to the closing as needed for the convenience of borrowers and their attorneys.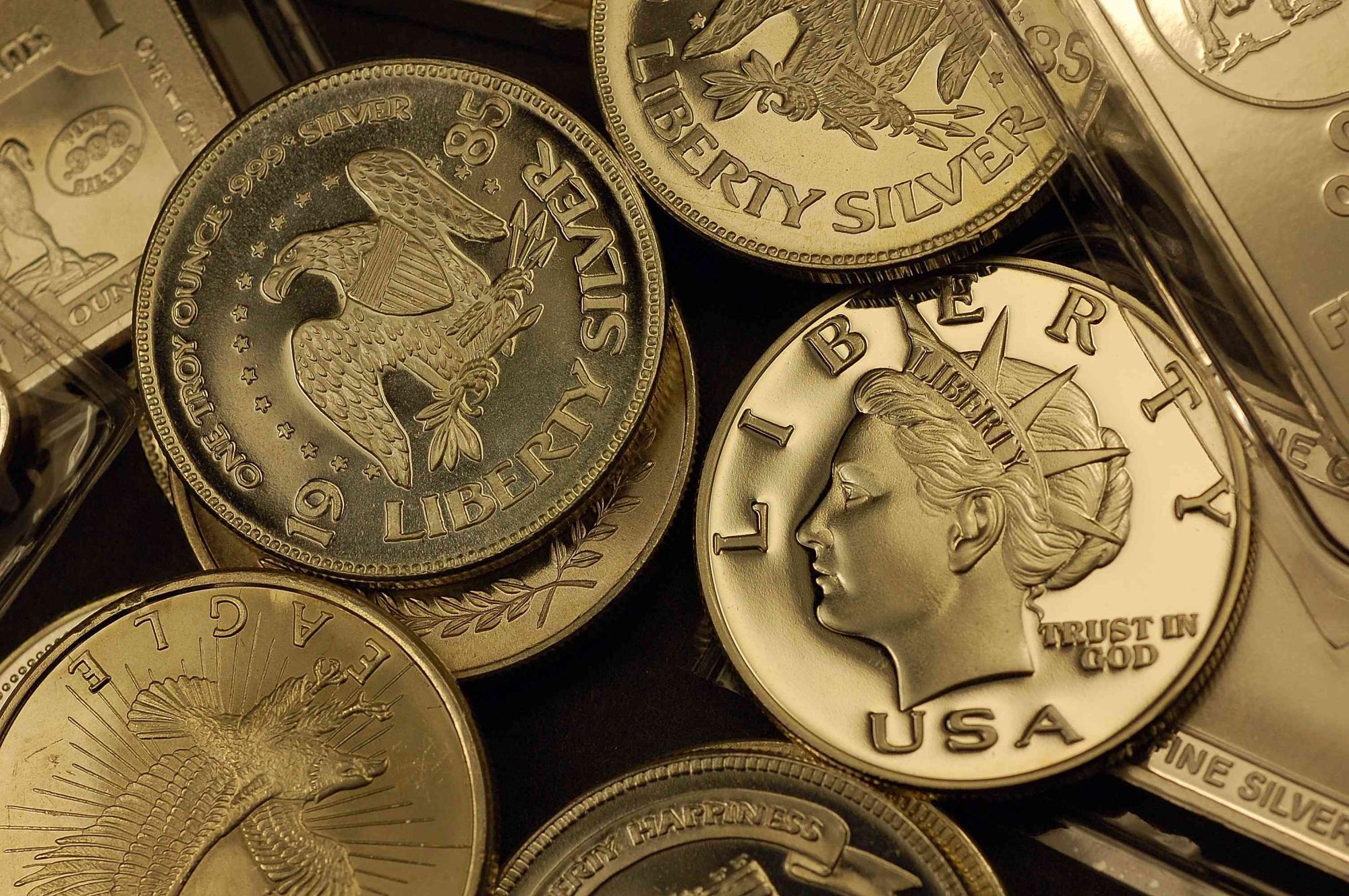 COMMERCIAL AND CORPORATE TRANSACTIONS
Keneally, Lynch & Bak, LLP helps business owners find the solutions to their business-related issues. The corporate legal services we provide are customized to the needs of our commercial clients. We counsel clients through sales and purchases of small businesses and other business-related transactional work, including formation of business entities, preparation of shareholder, partnership and operating agreements, as well as employment agreements. We have the expertise and experience to draft and negotiate contracts and agreements for our commercial clients. Our attorneys have extensive experience in commercial real estate transactions, including purchases, sales, bank and private mortgage financing, 1031 Exchanges, Small Business Administration and Industrial Development Authority transactions, commercial leasing, environmental liability, and zoning and land use. Our highly-qualified real estate attorneys in Southampton work with many small to mid-sized companies who prefer us over larger and more expensive law firms. By working with Keneally, Lynch & Bak, LLP, our real estate clients receive personal attention from our attorneys , avoid the "over lawyering" that occurs at larger firms, and receive high quality legal services in an efficient and practical manner.
REAL ESTATE AND LAND USE LITIGATION
The law firm of Keneally, Lynch & Bak has represented both plaintiffs and defendants in the Town of Southampton in a variety of different real estate actions. Our Southampton Real Estate Law Firm places a special emphasis on breach of contract cases, title disputes, neighbor disputes and actions involving real estate, including:
· Breach of Contract
· Article 78 Proceedings
· Landlord-Tenant Eviction Proceedings
· Establishment of Easements
· Boundary line disputes
· Adverse possession claims
Keneally, Lynch & Bak, LLP
______________________________________