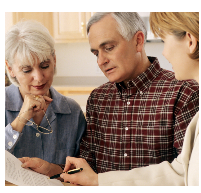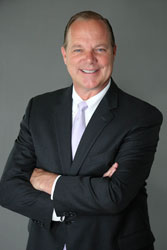 Keneally, Lynch & Bak is a full- service law firm with a special emphasis placed in the area of Real Estate in the Town of Southampton, New York. From contracts, to closing and beyond, we provide the experienced legal representation necessary to provide sound guidance for both buyers and sellers.
Performing real estate closings in Southampton, New York, requires a law firm that has the depth of understanding of the laws and regulations that are specific to East End realty and the buying, selling and leasing of residential and commercial real estate in Southampton.
With a proven track record of successfully representing thousands of clients from our Southampton and Westhampton Beach law offices, the attorneys at Keneally, Lynch & Bak provide the skill and experience needed to deal with any manner of Southampton real estate closings. Whether you are a first- time homebuyer in Hampton Bays or buying a Westhampton vacation home, a Southampton waterfront mansion, vacant land in Bridgehampton or selling a commercial building in Quogue, Keneally, Lynch & Bak can provide the high level of representation needed for a successful closing.
The prompt and successful resolution of claims litigated in the courts of Southampton involving Southampton Real Estate is what Keneally, Lynch & Bak strive for and have attained for our clients. We do this by devoting to each case the professional and sophisticated representation they deserve. From Landlord/Tenant eviction proceedings in the Southampton Justice Court to disputes with neighbors over easements or rights of way litigated in the Supreme Court, Keneally, Lynch & Bak can help protect your rights to your Southampton real estate.
Keneally, Lynch & Bak, LLP
__________________________________________________________________________________________
Southampton, New York 11968
426 Jericho Tpk
Syosset NY 11791
*By Appointment Only
99-B West Main Street
Westhampton Beach, New York 11978
1377 Motor Parkway Suite 303
Islandia, New York 11749
_____________________________________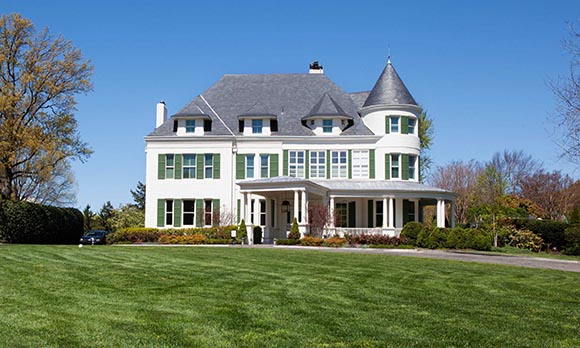 Regardless of your particular circumstances, you will be confident knowing that we do everything we can to help guide you through any real estate issue in the Town of Southampton.